WHEN CARING ISN'T ENOUGH: MEETING THE NEEDS OF REFUGEE CHILDREN THROUGH CULTURALLY RESPONSIVE TEACHING
Keywords:
refugee, early childhood education, culturally responsive teaching, refugee education, caring, culturally relevant
Abstract
As the population of refugee children continues to increase in the United States, it is critical to explore the impact teaching pedagogies, particularly culturally responsive teaching, has on this unique population. Through qualitative research approaches, this study examined an urban kindergarten-first grade classroom to determine the role teacher and student behaviors played in developing or impeding the development of a culturally responsive classroom environment. The unique needs of refugee children were considered and explored through the lens of culturally responsive teaching, funds of knowledge theory, and the role of ecological development. Using observations and interviews, it was determined that while the teacher was caring and frequently met the non-academic needs of refugee students, her instructional techniques and strategies for teaching did not support the main tenets of culturally responsive teaching thus resulting in varying student academic achievement and English Language Proficiency levels.
Downloads
Download data is not yet available.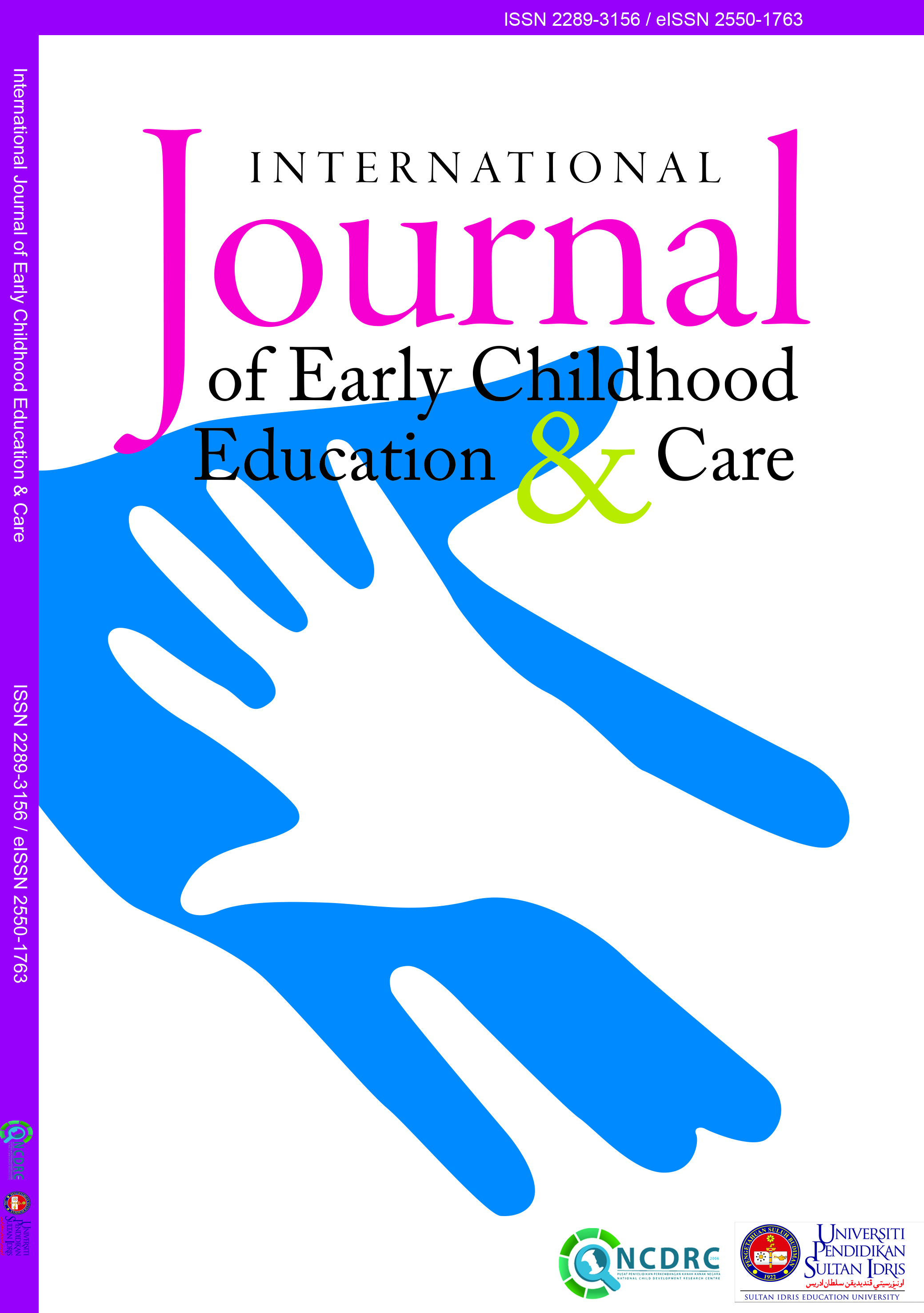 Downloads
How to Cite
Meka, J. A. (2013). WHEN CARING ISN'T ENOUGH: MEETING THE NEEDS OF REFUGEE CHILDREN THROUGH CULTURALLY RESPONSIVE TEACHING. Southeast Asia Early Childhood Journal, 2, 85–104. Retrieved from https://ejournal.upsi.edu.my/index.php/SAECJ/article/view/941